We are under new management…!
Come in and enjoy a boutique beer and
one of our specialty pizzas
we are open
7 days a week
Our Current Hours
Sunday through Thursday 11:30am to 9pm
Friday and Saturday 11:30am to 10pm
Let's make this a year to remember.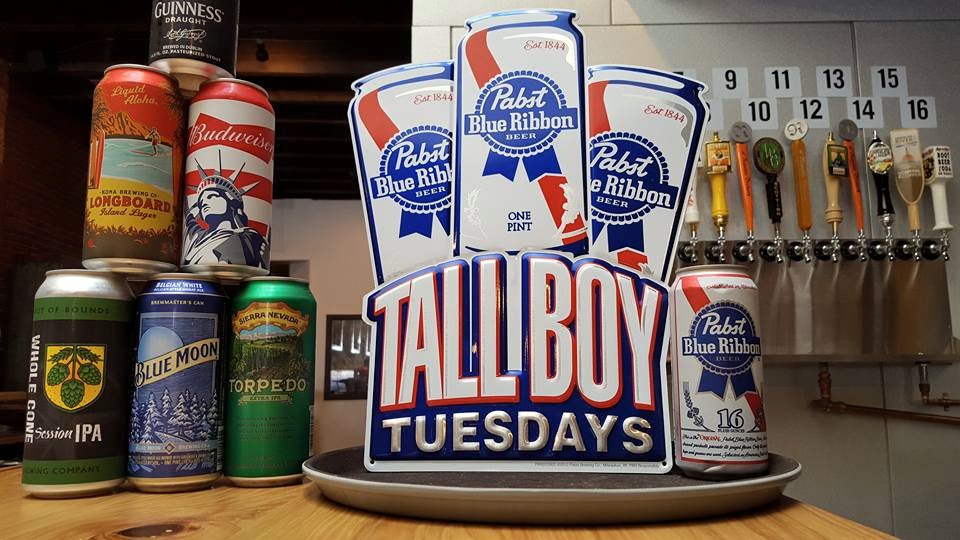 Tall Boy Tuesdays
All tall boys are $2 and you can take them to go if you are not dining in. Join us on Tuesdays from 3-9 PM.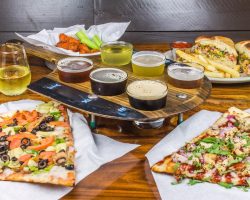 Outside Inn
Pete's Pizza in downtown Grass Valley recently opened their expanded location and tap house. Stone baked pizza, by the slice or whole pie, now located at 114 W. Main Street. You can stop in and have a beverage, your choice of 14 draft beers, plus root beer and cider on tap and grab a meatball sub or salad.
Follow Us On Instagram @petespizzaandtaphouse
There will be a 15% Service Charge (Gratuity)
added to all orders except online orders